The Gospel According to John


Bruce Marchiano Ministries presents, The Gospel According to John, a film that brings John's Gospel "to life" in cinematic splendor, fully dramatized, verse by verse.
"For the Gospel is the power of God unto salvation..." (Romans 1:16)
​Funded entirely by the donations of thousands of God's children joining together across culture and denomination, John is a film "created by the body of Christ to bring Jesus to a world that desperately needs Him."
"Everyone whose heart was stirred and whose spirit moved him came and brought an offering for the work of the Lord..." (Exodus 35:21)  

~~~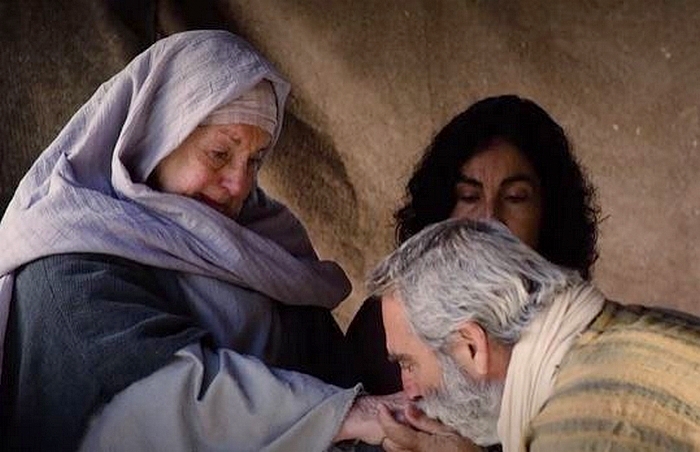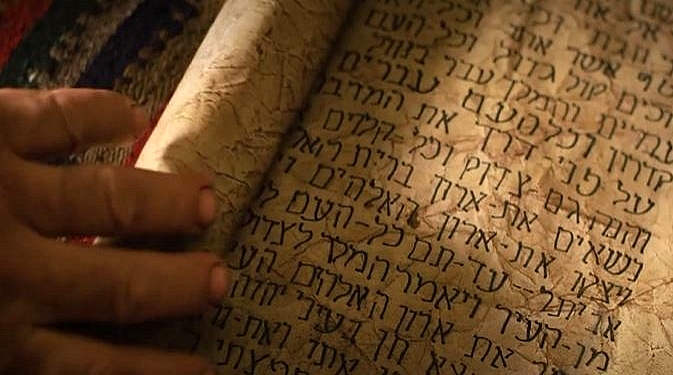 About the Film
The year is 65 A.D. Decades have passed since Jesus walked the land of Israel. He'd fulfilled every word of The Law and Prophets, and performed wonders that could only be of God.
Yet the distance of time and generation has dampened the fire that once burned in the hearts of God's children. Some even question if Jesus truly was Messiah.

And so the Apostle John, now aged, returns to the land of Galilee, to share his eye-witness account. Unfurling the scroll of Moses, he points to its opening words, and begins,
"In the beginning was the Word..."

​And through vivid flashbacks that bring Jesus "to life" in the fullness of His passion and glory, the Gospel unfolds before us in all its power and life-changing wonder, ​The Gospel According to John.
About Bruce Marchiano
A Hollywood actor, Bruce came to Jesus as Lord and Savior in 1989. In 1993 he was cast to portray Jesus in The Gospel of Matthew, widely considered one of the most landmark Jesus films ever made. The experience was life-changing, and Bruce turned from his secular career to Christian films, ministry and writing.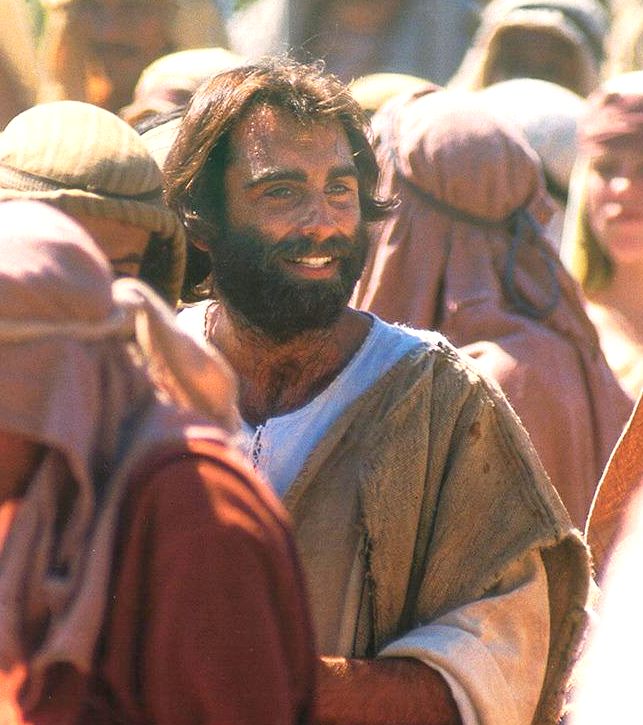 ​A prolific speaker and author, Bruce has traveled the globe and authored several books sharing the love and Person of Jesus, including the best-selling In the Footsteps of Jesus. and Jesus, the Man Who Loved Women.
Founding Marchiano Ministries in 2001, Bruce has worked extensively in South Africa including outreach, church planting and the care of impoverished/HIV-affected children.

​Bruce's many Christian films are numerous including the Pure Flix hit The Encounter. Interestingly, Bruce holds the humbling honor of portraying Jesus in more films than any actor in film history.
Launching Marchiano Ministries Films in 2016 Bruce debuted as producer/director in the award-winning pro-life film Alison's Choice. Bruce is now in production on a film of The Gospel According to John, entirely funded by donation.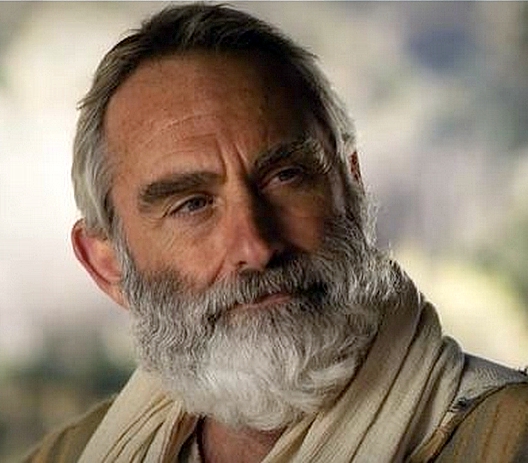 "We're still not even close in terms of a full budget for what a film like this needs to be done properly.  But we do have the five loaves and fishes so we're stepping out…and we're beginning to go.  If you would be so moved to join us in this effort…$10, $20, and we put it all together; thousands of us and come up with a budget for a film that is going to bring Jesus, the heart of Jesus to many, many people who need to know him." -Bruce Marchiano
CLICK THE LINK BELOW TO WATCH THE TRAILER AND DONATE